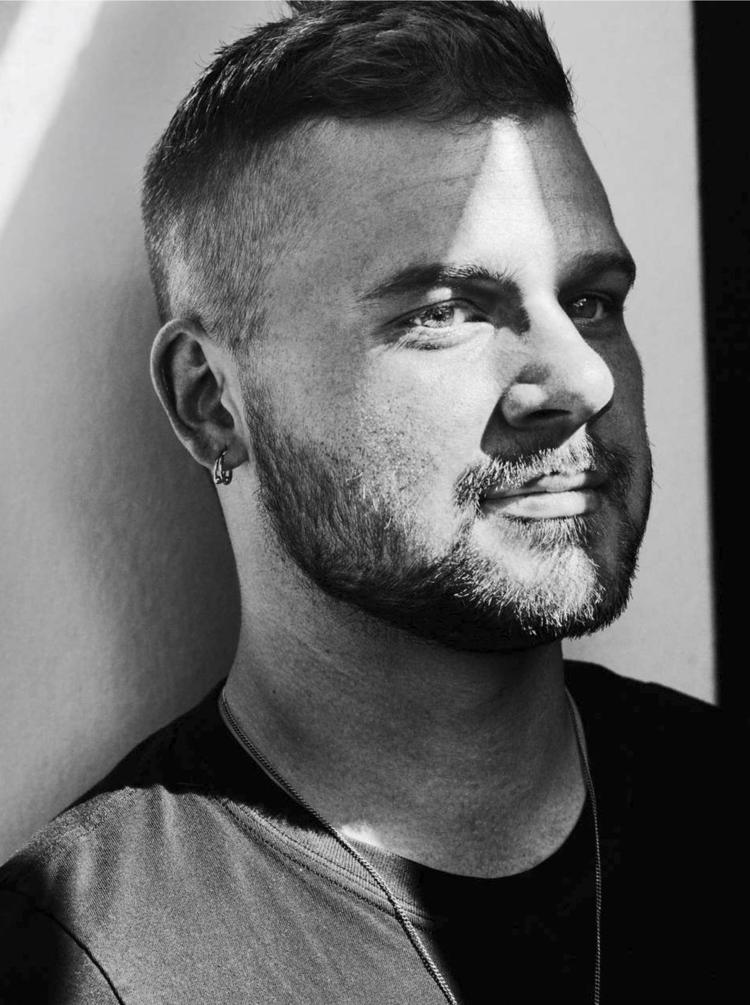 JACOB GORDON HUNT
Beloved Jacob Gordon Hunt, age 32, passed away on Monday, October 7, 2019. In lieu of flowers, the family wishes for donations to be made to the Human Rights Campaign (give.hrc.org). A memorial service will be held on Saturday, October 12, 2019 at 1:30 P.M. at the Federated Church, 76 Bell Street, Chagrin Falls, OH. A full obituary can be found at malloymemorial.com/hunt.html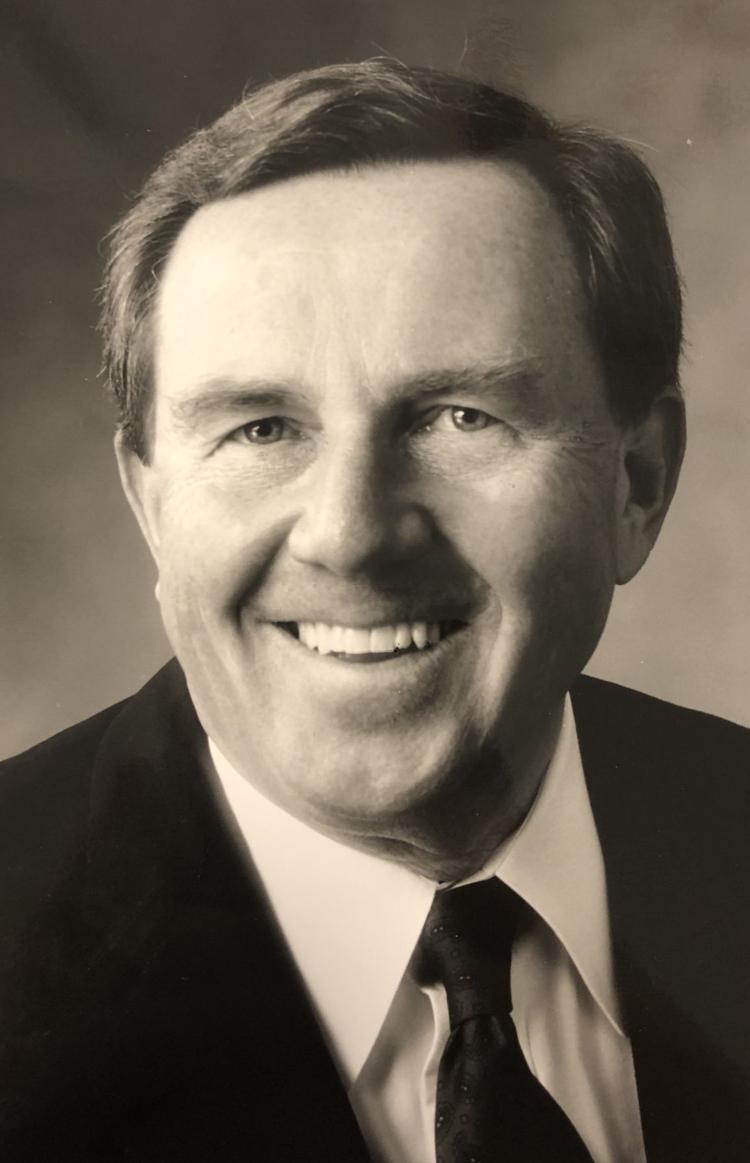 J. TUCKER MARSTON
John Tucker Marston, age 85, born May 20, 1934 passed away October 3, 2019 after suffering a heart attack. Six days earlier, Tucker and his wife, Jean, hosted a grand party and entertained many of their dearest friends. Son of John Mitchell and Constance (Bunny) Tucker Marston. Devoted stepfather to Jeffrey S. Lee (Amy) and Benjamin J. Lee (Henderson), brother to Connie M. Novello (Mo) (deceased), brother Charles S. Marston (Sue), Uncle to Jan N. Vondrasek, Nancy A. Novello, Suzy N. Bako, Polly M. VanAlstyne, Wendy M. Frettingham, cousin's Bartow T. Robbins (Betty) and Leon J. Robbins (Libby) (deceased). "The Colonel" was a devoted grandfather to Audrey, Everett and Bennett Lee.
A graduate of University School and Denison University (Beta Theta Pi). A jet fighter pilot in the United States Air Force and the Ohio Air National Guard and liaison officer for the Air Force Academy. An Air Force commendation medal recipient, he retired as a Lt. Colonel. While a financial advisor with McDonald and UBS Financial Services, he served on the Finance committee - Village of Gates Mills, was Secretary Treasurer of Defense Orientation Conference Association (DOCA) and Vice President and Director of the Cleveland National Air Show. A lifelong Republican, he was a former Chairman of The Cuyahoga County Policy and Platform Committee, Ward Leader and precinct committeeman and a candidate for the U. S. Congress in 1992 and 1994.
A Life Master bridge player, he was a member of many associations and clubs including: Bluecoats, Cleveland Athletic Club, Union Club, Tavern Club, Kirtland Country Club, Ocean Club of Florida, Old Guard Society of Palm Beach, Little Club, Country Club of Florida, La Coquille Club and Manalapan Yacht Club.
A memorial service will be held at 11:00am Friday, November 8th at St. Christopher's by-the-River, 7601 Old Mill Road, Gates Mills with a reception to follow.
In lieu of flowers, the family suggests donations to St. Christopher's by-the-River, 7601 Old Mill Road, Gates Mills Ohio 44040 or University School Endowment Fund, 2785 SOM Center Road, Chagrin Falls, Ohio 44022.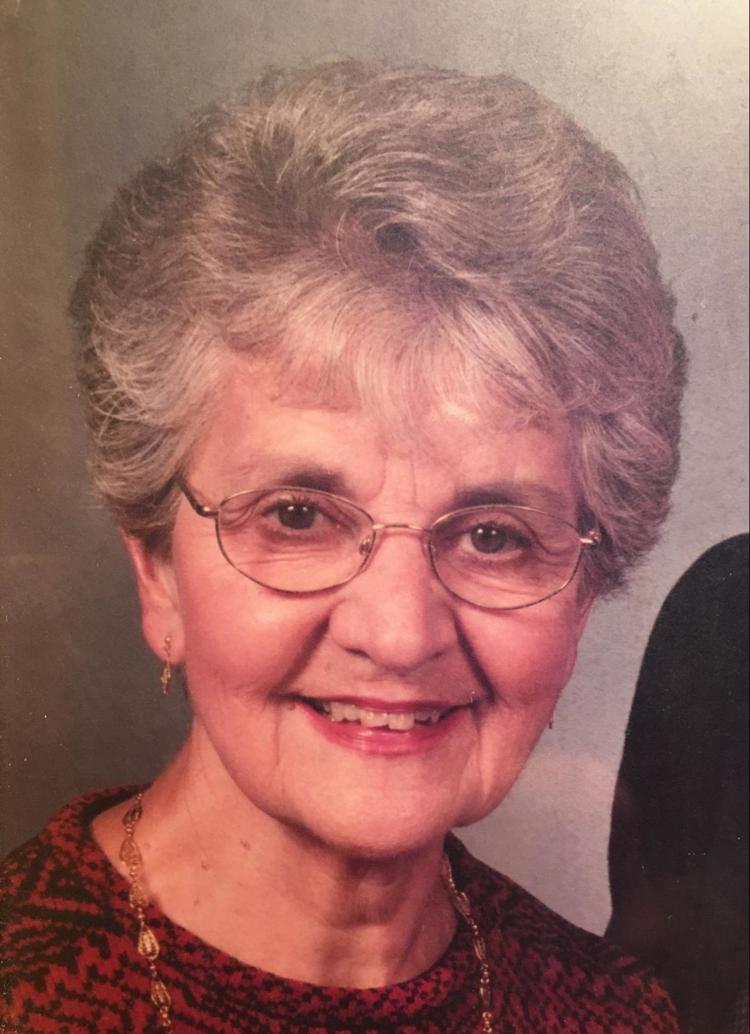 JOAN A. SATAVA
Joan A. Satava (nee Myers) passed into eternal rest on September 13, 2019 after a brief illness. She was a long-time resident of Chagrin Falls, OH. Born January 16, 1930 to Harrison and Edith Myers in Grand Rapids, Michigan, she was predeceased by her parents and sisters, Kathleen Burrell (Bill) and Nancy Myers (Zen). She is survived by her loving husband of 65 years, Donald; three children, Stephen (Frances) of Yorktown, VA; James (Katie) of Ringoes, NJ; and Karen (John) of Cuyahoga Falls OH; four grandchildren, Stephen II (Lauren), Joseph (Kelly), Jason (Emma) and Angela (Nicholas); and two great-grandchildren, Jude and Eleanor.
Joan was a 1947 graduate of Chagrin Falls High School and a 1951 graduate of Notre Dame College of Ohio. She loved being a teacher and began her teaching career in the Chagrin Falls School System, stopped teaching to be a full-time mother to her children, and then taught 5th grade at St Joan of Arc Catholic School for 25 years. Joan had many wonderful stories about the teachers and her students at St Joan's. She could always be found after the school day in her classroom, working on her lessons for the next day and listening to music turned up LOUD and echoing through the halls.
Joan and Don were long-time members of the Pymatuning Century Club and spent many enjoyable hours sailing their Flying Scot sailboat on Pymatuning Lake. She and her sisters were always singing, and Joan was in the choir at St Joan's for many years. A highlight was when the choir recorded a CD and traveled to Italy to sing for the Pope. When Joan was younger she traveled all over the eastern US and Canada on road trips with her mother and sister, Nancy. She loved to drive and had a taste for fast cars. She owned Mustangs, Firebirds and a Z28 Camaro over the years.
The family would like to extend heartfelt thanks to the staff at Holly Hill Healthcare Residence for their kind and compassionate care of Joan in her final years. We would also like to thank Hospice of the Western Reserve for their excellent care as well.
In lieu of flowers, please make a donation to the Geauga Humane Society Rescue Village, 15463 Chillicothe Rd., Novelty, OH 44072. Or online at: rescuevillage.org/donate.
Mass of Christian Burial at St Joan of Arc Church, 496 East Washington St., Chagrin Falls, OH at 10:00 A.M. on Friday, October 25, 2019, followed by interment at All Saints Cemetery in Northfield, OH.