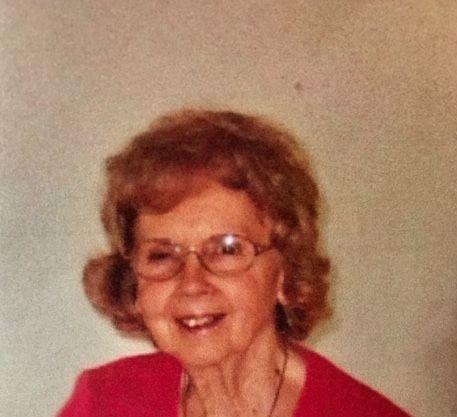 DOROTHY JEAN GERBER
Dorothy Jean Gerber passed away peacefully at her home on May 30, 2020, in Twinsburg at the age of 93. Jean, as the name she went by, was born August 2, 1926 in Moran, Kansas to Reverend Roy and Bessie Truesdale. After graduating from McPherson High School in Kansas, she went on to attend Kansas State in Manhattan, Kansas, then Northwestern Oklahoma State in Alva, Oklahoma, and graduated from Oklahoma State College in Stillwater, Oklahoma, in 1948 with a teaching degree. She married Earl Evans Gerber, the love of her life, in 1948 and they were married for 65 years. Earl passed away 7 years ago.
After their marriage, they moved to Cleveland, Ohio, and happily raised their children, Janet, Joyce, and Gary. Jean worked as the head teacher at Pepper Pike Preschool at Lander Circle for 18 years and loved children. The family lived in Moreland Hills for over 30 years. Jean was very popular with many of the preschool parents and remained friends with them throughout her life.
So many of us loved her bubbly, friendly personality. Everyone who knew her found her to be a joy to be around and she cherished their friendship as well. Her favorite pastimes, besides family visits, included playing cards with friends, planning birthday parties, and going to lunch after church. Jean and Earl were active members of Parkside Church for 33 years.
She is survived by son, Gary Gerber (Ann) and two daughters, Janet Gribble (Mike) and Joyce Lof, as well as 6 grandchildren, Julie Sutton (Chris), Garren Grieve (Hilary), Jennifer Geiwald (Urban), Gretchen Lof, Jessica Gerber, and Sarah Gerber. She has 4 great-grandchildren, Cayla and Colette Sutton, and Griffin and Hunter Grieve.
Jean will be buried alongside her loving husband, Earl, a Navy Veteran, at the Ohio Western Reserve National Cemetery in Rittman, Ohio. She will be missed by all who knew and loved her so much.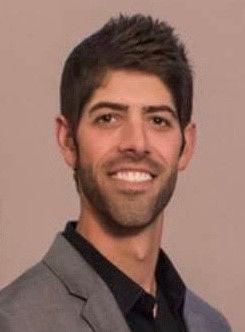 ANTHONY PACIFICO MONACO, JR.
Anthony Pacifico Monaco, Jr., age 31. Beloved husband of Samantha (nee Rondini); loving father of Elliana and Nico; cherished son of Anthony "Tony" and Michelle (nee Onorato) Monaco; son-in-law of David and Tracy (nee Greenslade) Rondini; dear brother of Michael and Sarah; brother-in-law of Nicole Feldman, Dakota Clay, and Kennedy Rondini; grandson of Mike and Rose Monaco, and Ron and Carole Onorato.
ARRANGEMENTS BY FERFOLIA FUNERAL HOME. Those that would like to view Anthony's Mass of Christian Burial may view it online at https://churchofresurrection.org. Condolence messages may be left at www.ferfoliafuneralhomes.com. In lieu of flowers the family has set up a GoFundMe page at http://gf.me/u/x634ub to help support the family in this troubling time.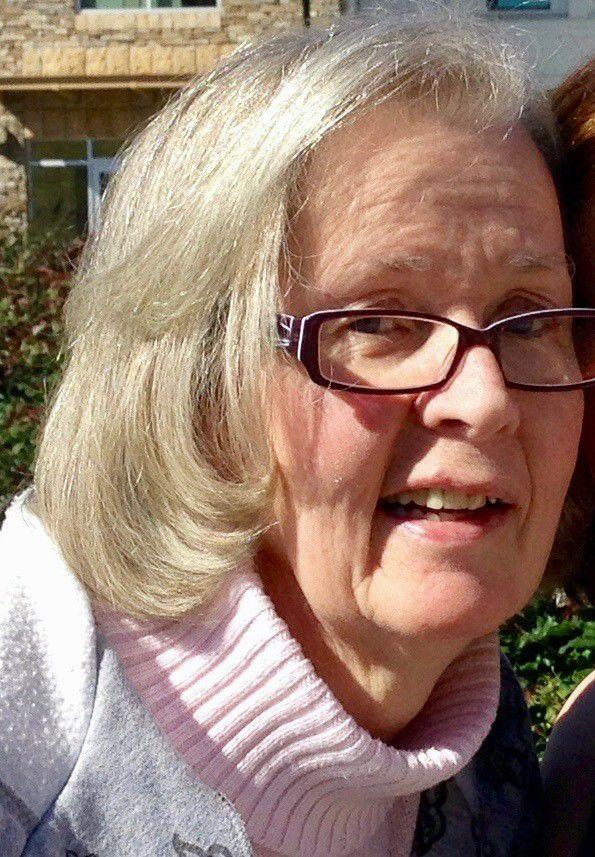 IRENE ELIZABETH NODA
Oct. 9, 1943-Jun. 2, 2020
Irene Noda, formerly of Garden City, NY, and Brooklyn, NY, died June 2, 2020 at home surrounded by her children, Jennifer Noda and Donald (Chuck) Noda in Chagrin Falls, OH.
Irene was a giver and helper to everyone she came in contact with. Her immense empathy for people led her to teach Special Ed students at Little Village School in Garden City. Later on, she attended Hunter College for her Master's degree at the School of Social Work. Several months before graduation, she suffered a major stroke and was not able to complete the program. Regardless, her desire to help people continued, leading her to write a book about her experience in recovering from the stroke called "A Head Injury Handbook: Going Home".
Irene's proudest accomplishment was as a mother, and she always put her children's needs first. She was always ready to help out at their school, choir mom, working backstage at dance recitals.
She was an active member of her community at the Cathedral of the Incarnation and Christ Episcopal Church in Garden City, and later after moving to Chagrin Falls, OH, at the Federated Church, completing the Stephen Ministry program which trains congregation members to provide one-to-one care for those experiencing a difficult time in life. Irene loved to play tennis at the Casino in Garden City and had a passion for dance and telling jokes.
She is survived by her daughter, Jennifer; son-in-law, Joseph Wade; grandson, Lincoln Wade; son, Donald (Chuck); daughter-in-law, Mandy; granddaughter, Piper; Irene's twin sister, Lorraine; and brother, William. Her husband of 42 years, Donald, passed away in 2011.
In lieu of flowers, donations can be made to Fundly.com/memoriam-Irene-noda: Funds will go toward the printing of Irene's book "A Head Injury Handbook: Going Home" to be distributed to other stroke survivors and continue Irene's legacy of giving. Please sign Tribute Wall at: murphyfamilyfuneralhome.com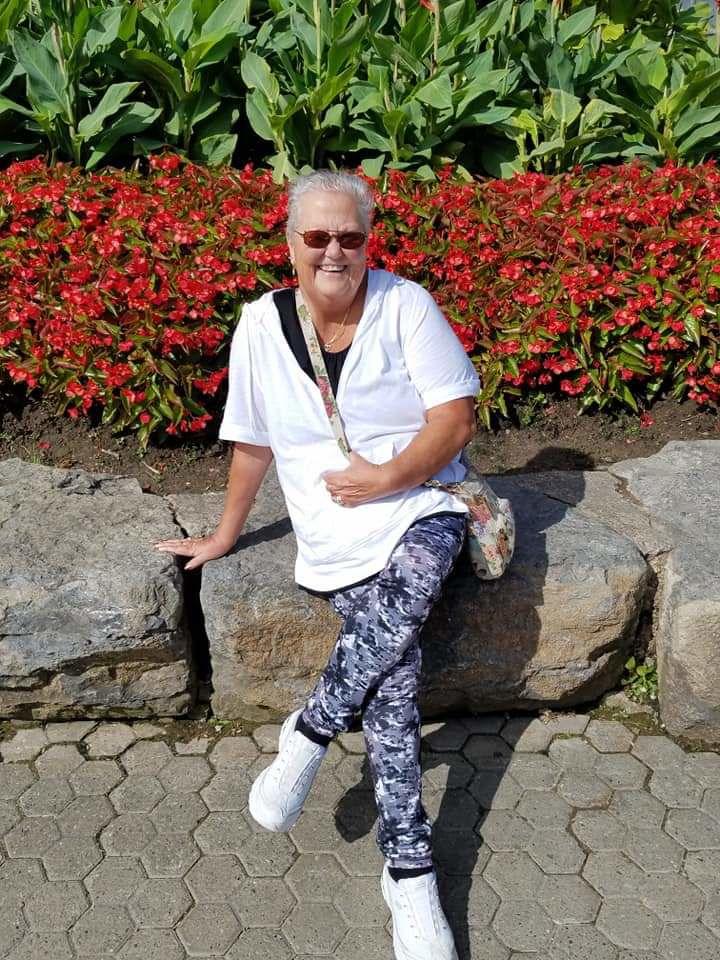 BOBBI ANITA (WHEELER) PRINKEY
Jan. 5, 1957 to May 31, 2020
Bobbi was from Panama City, FL and moved to Newbury, OH in 1980.
Bobbi worked for Dante Products and also the Newbury Schools as a proctor for many years. She was a member of Newbury Church where she was part of the choir.
Bobbi is survived by her husband Roger of 39-1/2 years, son Robert (Angela) of Huntsburg, daughter Leah (Ryan) and granddaughters Piper, Aubrey and Josie of Hudson, FL, daughter Heather of Cleveland, sisters Kara and Alana of Panama City, FL, brother Kevin (Trish) of Panama City, FL. Bobbi had many nieces and nephews. Bobbi was known as Mama Prinkey to many Newbury kids and other kids in town.
Bobbi was loved by many and had a smile that would light of a room. Bobbi is preceded in death by her parents Robert Lee Wheeler and Sylvia (Steiner) Wheeler.
No services will be held but a celebration of life will be held on June 13 at the Kiwanis Lake Community Center in Newbury from 3-7pm.