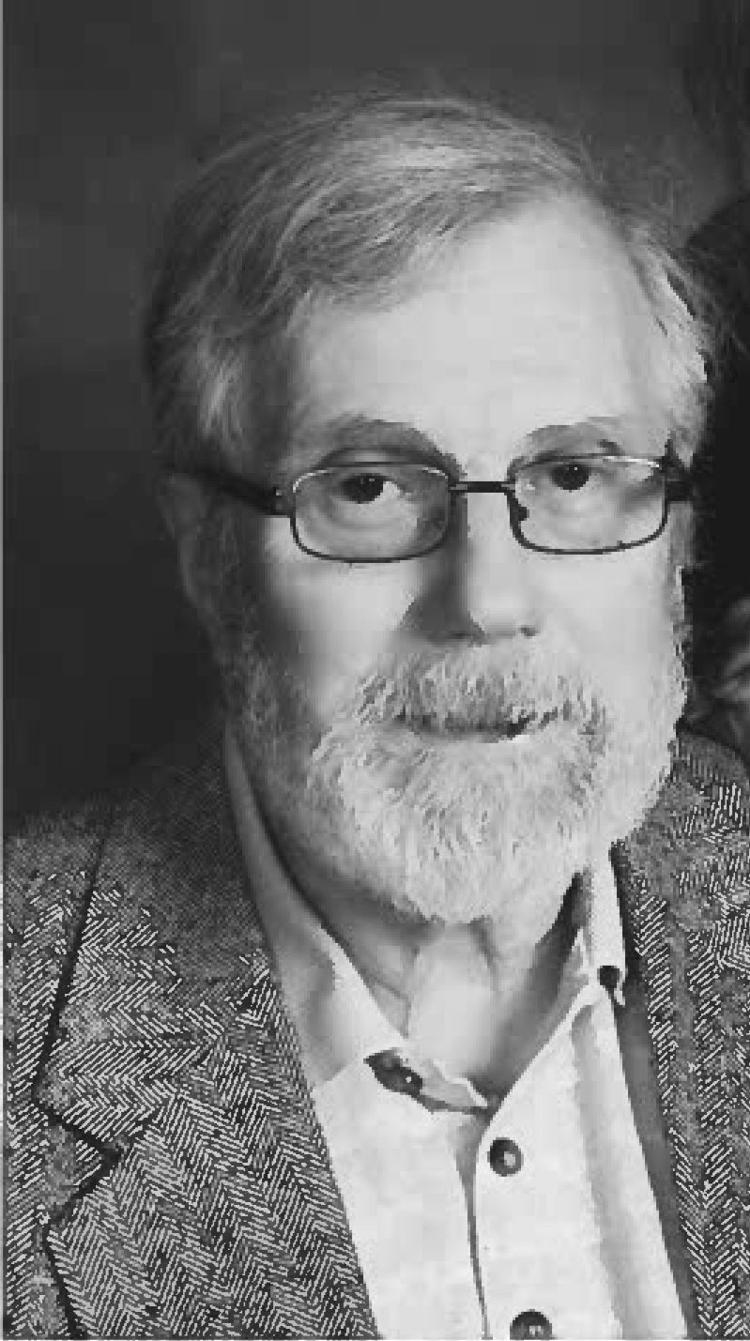 CHARLES CLARENCE BLANK
Charles Clarence Blank, 82, of Russell Township, died on February 4, 2020. He was born in Sandusky, Ohio to Marguerite and Clarence Blank.
He was a graduate of Bedford High School and the Ohio State University. He worked at a variety of places including the University of Heidelberg, Germany, the Brookhaven National Laboratory on Long Island, NY and Technicare and Phillips in Cleveland, where he retired as a software engineer.
Charles is survived by his wife, Jan, sons Christopher and Cameron, and his sister Mary Wright of Annandale, Virginia.
Family memorials will be private. Arrangements by Stroud-Lawrence Funeral Home, Chagrin Falls, OH. www.stroudlawrence.com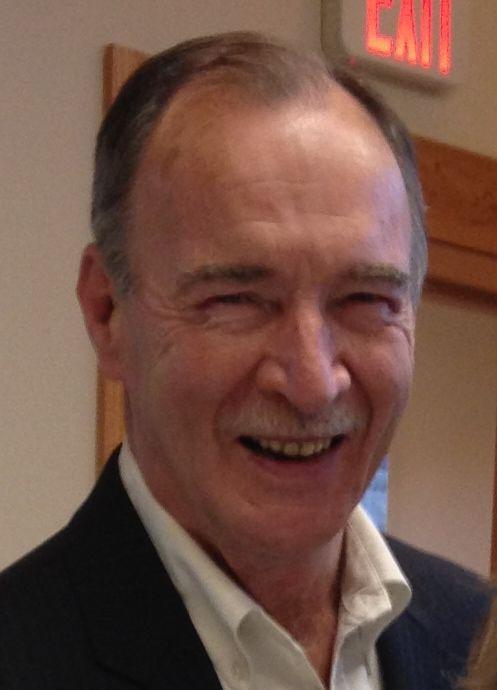 LARRY STAVNICKY
Larry (Lawrence) Stavnicky, age 79, peacefully passed away Feb. 10th due to Alzheimer's. He was the best friend and loving husband of Linda (nee Moodie) for over 57 years. Beloved father of Larry and Michael (Jolie); proud grandfather of Kate, Quinn and Luke; and his little Shih Tzu, Lexi; brother of Jean Whitehead (Ken) and Stephen (deceased).
He attended Bowling Green University and went on to become a stock broker and Vice President with Murch and Co., a Cleveland brokerage company. He specialized in buying, selling, and trading stocks for his company. He was elected President of the Ohio Trader' Association. In later years he worked for Cummins Diesel in sales, then a site manager, becoming the industrial sales manager for the state of Ohio. He was active in the West Geauga area sports where he coached both football and baseball. When he no longer coached he loved watching the grandchildren participate in sports. He was an avid racquetball player, and played for over twenty five years.
Family will receive friends to pay tribute to and celebrate the life of Larry at THE DeJOHN FUNERAL HOME & CELEBRATIONS CENTER OF CHESTERLAND, 12811 CHILLICOTHE ROAD (Rt. 306, just south of Mayfield Rd.) THURSDAY, FEB. 13, 4-8 PM. Funeral Service Friday, Please meet at All Saints Cemetery in Sagamore Hills for a 10:30 A.M. graveside service. In lieu of flowers the family would appreciate donations to Alzheimer's research. With your help, let's stop this devastating disease NOW.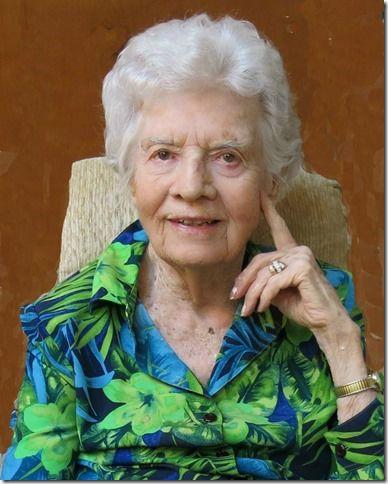 BETTY HARMAN STITT
Betty Stitt died peacefully in Chagrin Falls, Ohio, surrounded with love, on February 3, 2020. Born to Jay L. Harman and Clara M. Harman in El Paso, Texas on June 25, 1920, she lived to be ninety-nine years, seven months old, living longer than anyone in her family tree, most of her life in excellent health.
Betty married Jack R. Stitt on September 15, 1940, and together, until his death in 1983, they lived a wonderful life, living in California, New York, the Bahamas, Paris, and London before finally settling in Chagrin Falls where she lived for fifty-five years, continuing to travel and follow her many interests. She was known in the family as the Energizer Bunny.
Betty had a loving disposition, always willing to lend a helping hand. She lived by her mantra "Attitude and Gratitude," always grateful for the blessings she had. She volunteered at the Cleveland Society for the Blind for many years, as well as doing volunteer work in the other places where she had lived earlier. She was well-loved by her family, including her daughter Nancy Phillips (Floyd), son Jack (Margaret), and daughter Linda Ryan (Bob). Also loving her were her nine grandchildren and fifteen great-grandchildren. She left many wonderful memories behind. She will be deeply missed.
Betty was preceded in death by her parents, her sister Mary Mulberry, and her brother Ed Harman.
A Celebration of Life Ceremony will be held in the Atrium at Hamlet Retirement Community on Sunday, February 23 at 3:30pm.
In lieu of flowers, donations may be made to: The Cleveland Sight Center, 1909 E. 101st St., Cleveland, OH 44106