PATRICIA ALVES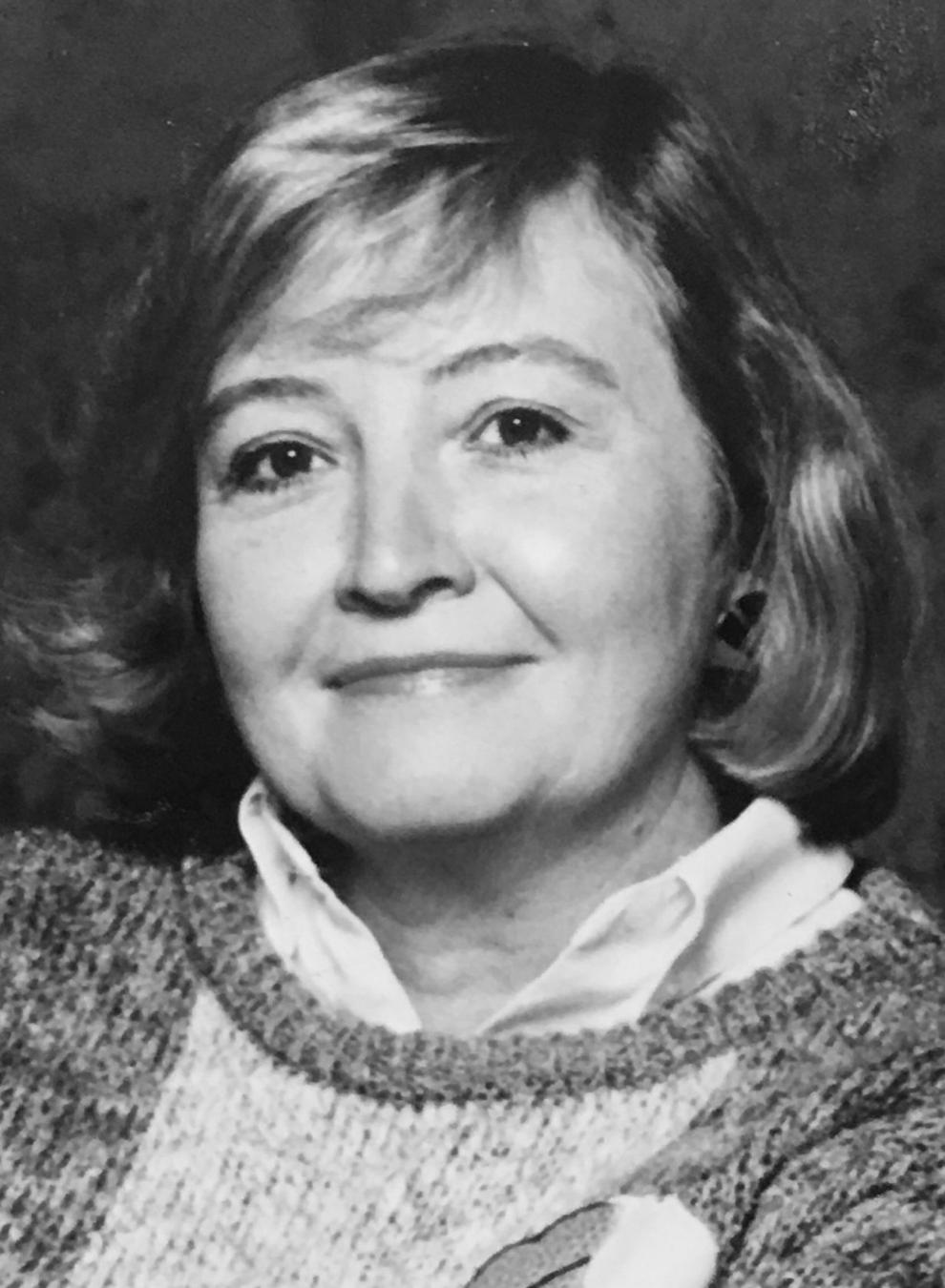 Patricia "Tish" Alves passed peacefully Nov. 13, 2017, at age 77. Loving wife of Grange Alves, Tish attended Solon High School and then Kent State University. After raising her 5 kids, Tish taught elementary school in Cleveland and always made friends with everyone she met. She was passionate about teaching young children to read, she loved classical music, nature, and family.
She is survived by her husband, Grange Alves; her brother, Michael Kleinhans; and her children, George, Kerry, Bruce & Tim Prior and Leslie Taylor.
Memorial services will be held at DeJohns Funeral Home and Celebration Center, 12811 Chillicothe Rd., Chesterland, OH 44026 on Saturday, November 18, 2017, at 12:00 pm followed by a reception at 2:00 pm. In lieu of flowers please make a donation to the Fairmount Center for the Arts.
CORNELIA S.R. CORRIGAN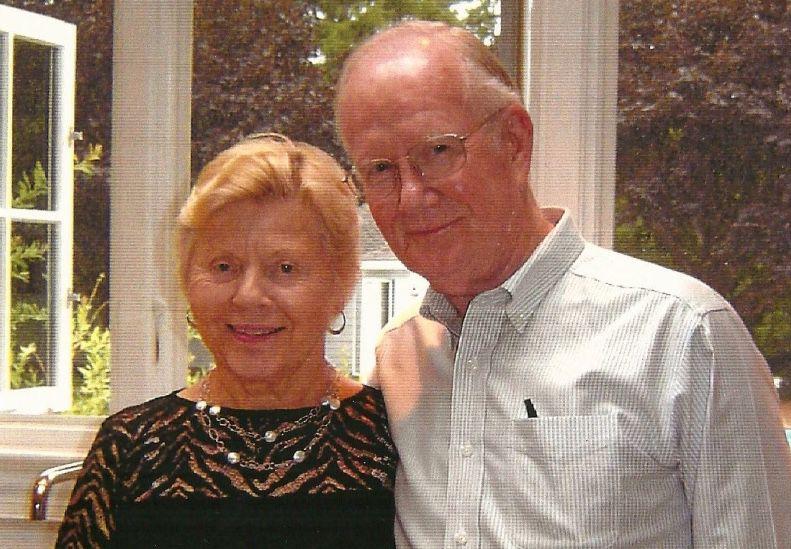 Cornelia "Nikki" S. R. Corrigan (nee Richter), age 79, of Chagrin  Falls, OH, died peacefully at Arden Courts on October 5th after a long battle with Alzheimer's disease.  Beloved wife (60 years) of John H. Corrigan; loving mother of Kimberly Corrigan (Lou Carvell) of New York City, NY, Mark Corrigan (Gigi) of Medina, OH, Matthew Corrigan (Nedra) of Aurora, CO, and Elizabeth Corrigan of Phoenix, AZ; dear grandmother of Louis, Jr., Rebecca, Shelby (and her son Julien); daughter of the late Harold C. and Mary E. Richter; sister of Gretchen Law and the late H.C. Richter, Jr. 
The family prefers that those who wish may make contributions in her name to the Alzheimer's Association of Cleveland, 23215 Commerce Park #300, Beachwood, OH 44122, or to the American Diabetes Association, 4500 Rockside Rd, Independence, OH 44131. A Memorial Service will be held at Christ Episcopal Church, 3445 Warrensville Center Road, Shaker Heights, Ohio 44122 on Friday, November 24 at 10:30 AM.  Private family interment Lake View Cemetery.  For additional information, directions, complete obituary and guestbook, please log online to: www.Brown-Forward.com BROWN-FORWARD SERVICE
216-752-1200
MARY LOUISE LITZEL FERGUSON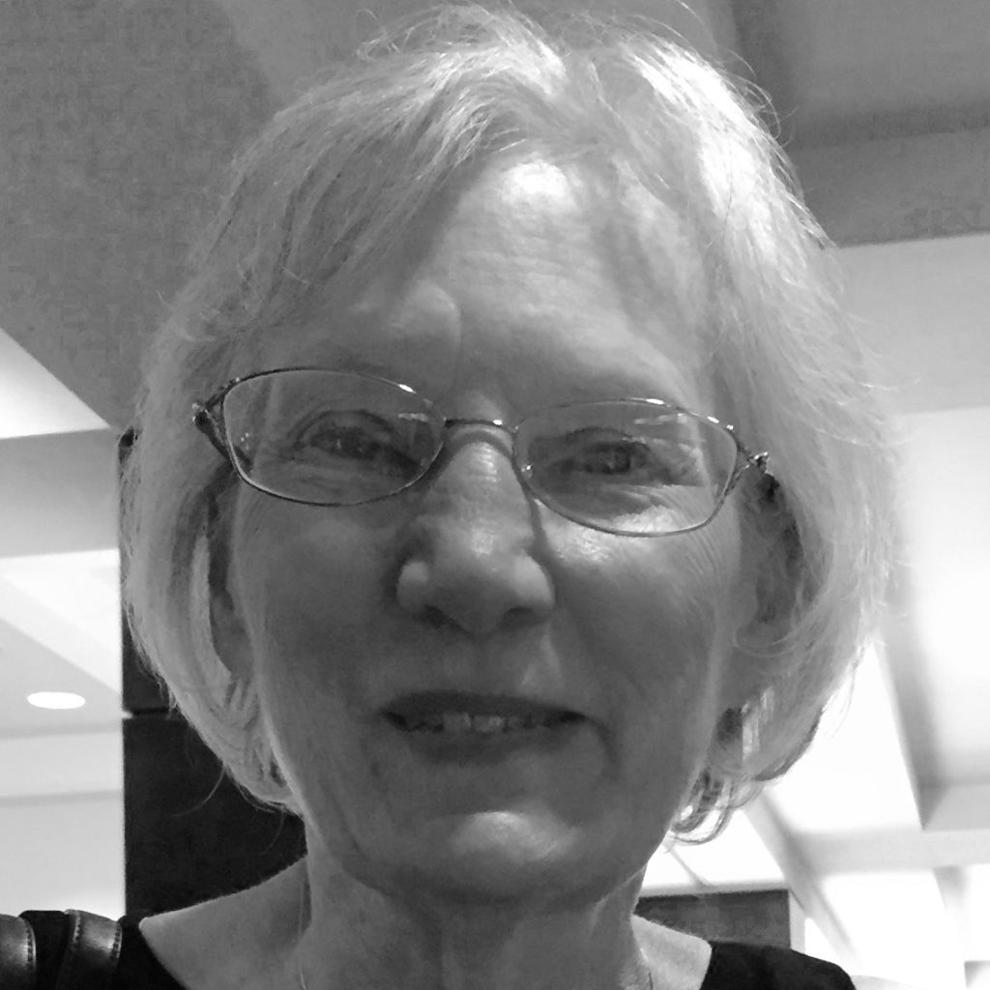 Mary Louise Litzel Ferguson, age 78, passed away peacefully, November 2, 2017, in Smithfield, Virginia.
Mary was born July 16, 1939, in Cleveland, Ohio, to parents Wallace and Luella (Bell) Litzel. She graduated from Independence High School and Hiram College. She married Don A. Ferguson, July 15, 1961. She began her career in education at Beachwood Public Schools. After raising a family she returned to teaching at The United Methodist Church of Chagrin Falls Pre-School where she taught for close to 20 years.
Mary was preceded in death by her parents; her husband, Don A. Ferguson; and grandson, Tyler Ferguson Allen. She is survived by her brother, John J. Litzel (Janet); son, Jeff Ferguson (Leigh Ann); daughter, Megan Allen (Todd); and beloved granddaughters, Maddie Ferguson, Emma Allen, and Libby Allen.
Mary was an avid reader, gardener, and antique collector. She loved her family and especially enjoyed spending time with the lights of her life, her granddaughters.
A private family service will be held at Crown Hill Cemetery, Twinsburg, Ohio. In lieu of flowers, please send a memorial donation to The Alzheimer's Association, P.O. Box 96011, Washington, D.C. 20090-6011.