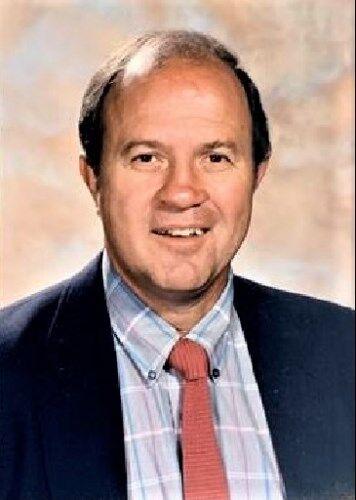 ZINN R. GORBY
1940-2020
Zinn R. Gorby, age 80, entered into rest December 21,2020 at Hillcrest Hospital in Mayfield Heights. He was born November 25, 1940 in New Freeport, PA, son of the late P.B. & Myrtle (nee-Booth) Gorby. Mr. Gorby graduated from West Greene High School class of 1958 and was inducted into the West Greene High School Football Hall of Fame. He graduated from West Liberty University, served in US Navy from 1962-1964 and later graduated from West Virginia University in 1967 with a Masters of Education. His educational career spanned over 40 years, teaching, coaching and administrator with 30 years at Kenston High School.
He is survived by his wife Denise (nee-Marks) Gorby, 2 daughters Kristin Gorby and Emily (Mark Getsay) Jett, grandchildren: Madelyn Jett & Collin Jett, and one sister Myrtleann Gorby.
A Celebration of Zinn's Life will be celebrated at a later date. MISENCIK FUNERAL HOME, Avon is in charge of arrangements. In lieu of flowers memorial contributions may be made to the KENSTON BOMBER ELITE FOOTBALL CLUB, PO Box 116, Chagrin Falls, OH 44023.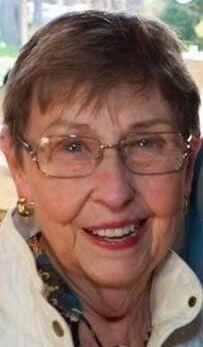 NANCY JANE PRICE HAMMEL
Nancy Jane Price Hammel, devoted wife of 63 years, the "mom everyone wished they had," role model of kindness, passionate volunteer at Bainbridge Community Church and PEO, enthusiastic advocate for her daughters, supportive and loving Nana, good neighbor, spectacular aunt/great aunt, and selfless friend, died on Jan 1, 2021. She was 85.
A graduate of Miami University (Ohio), Nancy married Robert Hammel, also a Miami graduate, in 1957. She taught in the Kenston School District and practiced speech and hearing therapy.
Nancy is missed by husband Robert, daughters Laura Hammel (Steven Wood), Cindy Hammel, granddaughters Lillian Wood and Gwendolyn Lubbert, her beloved cat, Ruby, and numerous cousins, nieces, nephews, and great nieces and nephews. She is preceded in death by her parents, Anna and Rodney Price, sister Rebecca Boyer, and niece-by-marriage Heather Boyer.
Nancy chose to donate her body to Case Western Reserve Medical School, therefore no services will be held. However, a happy send off for Nancy is planned for early July, COVID permitting. Nancy asks that you donate to Leg Up for Cleveland's Kids (P.O. Box 770763, Lakewood, OH 44107 or LUCK) or a charity of your choice.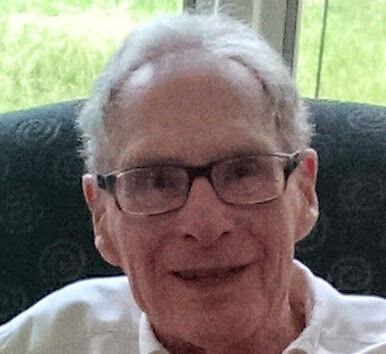 DONALD M. WAGNER
On December 26, 2020, Donald M. Wagner passed away at the age of 97. Don was a beloved husband to Christine "Chris" (nee Butler) for over 53 years, a devoted father to Lauren (Eric) and David (Norah), and cherished grandfather to Sarah, Kayla, and John Morgan. He was preceded in death by his mother, father, and his older brothers, Lee (Wynn) and Robert "Bob" (Evelyn).
Don was drafted and served in the U.S. Army during World War II. He received his Bachelors degree from Case Institute of Technology. After graduation, he worked at General Electric's Nela Park for over 30 years. Don enjoyed skiing, tennis, playing bridge, and was an expert ice dancer and sailor on his Lightning.
He is survived by his wife, children and grandchildren. He volunteered for many groups and was always available to help his neighbors and friends. A private burial service will be held at Acacia Cemetery.